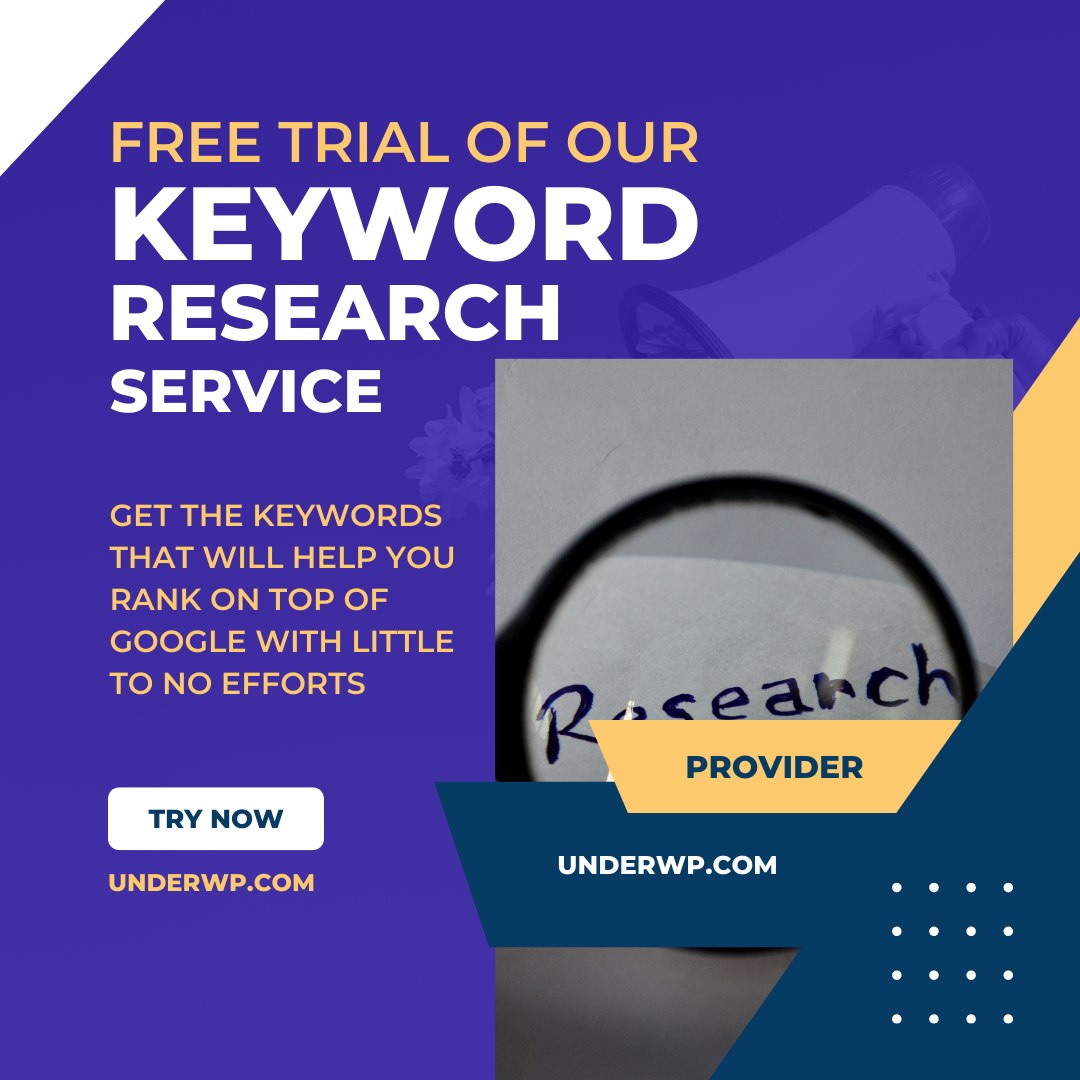 Free SEO Trial Service Description
Our keyword research service is designed to help you get the most out of your SEO strategy. We can help you identify profitable keywords for your business, and we'll also give you tips on how to improve your site's visibility.
Our keyword research services are designed to meet the needs of all types of clients—from start-ups to established businesses and everything in between. We understand that every company has different goals and needs, which is why we offer a variety of packages at different price points.
We have worked with hundreds of customers over the years, including major corporations and small businesses alike, so we know what it takes to get results. If you're ready to take your website's performance to the next level, this is the right service!
In this trial offer, you get 1 – 3 low competition keywords for your niche.
Free SEO Trial Eligibility Conditions
You Should Join Our Discord Community and introduce yourself in the #introductions sub-forum.
Find this free SEO trial offer in the #free-se-services-trial sub-forum and comment that you are interested.
Share this page to your Facebook Or Instagram Or Twitter account with the #underwp.com #freetrialseoservices tags.
Once all the above conditions are met, our team will get in touch with you on Discord and take it from there.
Tasks To Be Completed After The Free Trial SEO Services
Once the free trial service for keyword research is provided, you are expected to leave a review for us on our Google Business Profile and here on this page.
Share This Free SEO Trial Offer
Discord Chat
Subscribe to get updates when a new free SEO service trial is available